Dates have been an important symbol of cultural identity in the Middle East for thousands of years. For countries such as Saudi Arabia, Lebanon, Qatar, Turkey, or the UAE, dates have been, and still are, an essential source of economic sustenance that successfully blends with the typical traditions of this region. Date giving is a tradition that has its origins in ancient times and continues to this day as a way of showing appreciation to the important people in our lives.
Our company's two decades of experience make us the ideal choice when offering dates gift box to the essential people in your life. We can offer a date box look explicitly created to highlight your unique personality, and your tastes can be successfully brought to life by the creative minds of our talented designers.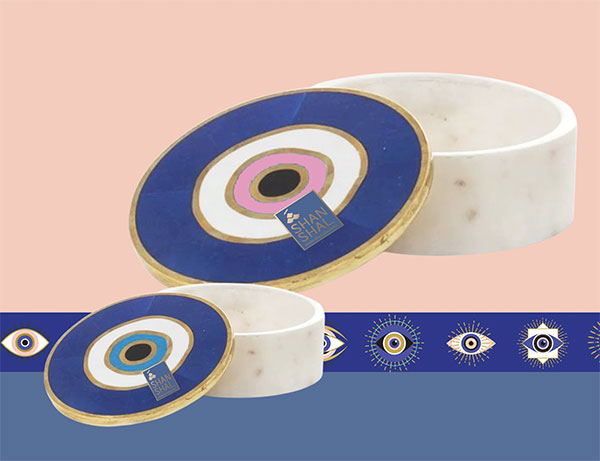 What to Expect When Choosing DIMPILL Box Packaging Design Services?
• Respect for Tradition and Heritage
By turning to our company, you can offer a personalized dates gift box that respects the traditional Middle Eastern heritage. Do you want the package to be as impressive as the Emirati dates? Then our company can be the ideal partner for your happiness.
• Compatible Designs for Every Box Size and Shape
DIMPILL designs are suitable for various box sizes and shapes, making our offerings ideal for whatever type of gift you choose. Do you want to surprise your friends and family with a beautifully decorated box filled with Emirati dates? Then we are the perfect partners for your vision.
• Unique Features
Our unique box packaging design can help you impress your relatives or colleagues with the ease with which they can be opened. The vast selection of features we can incorporate in our designs is crucial to ensure the satisfaction of our clients.
• Attention to the Client's Wishes and Ideas
Attention to detail defines us, just as dates define the Middle East. Are you looking for a unique box containing a diverse selection of plain dates? Then we are at your disposal. Turn your dreams into reality with our unique crafting skills.
A Visually Striking Showpiece for Each of Our Dates Box Design
Exclusive Look
Unique touch
Adjustable Patterns
Emotionally Resonant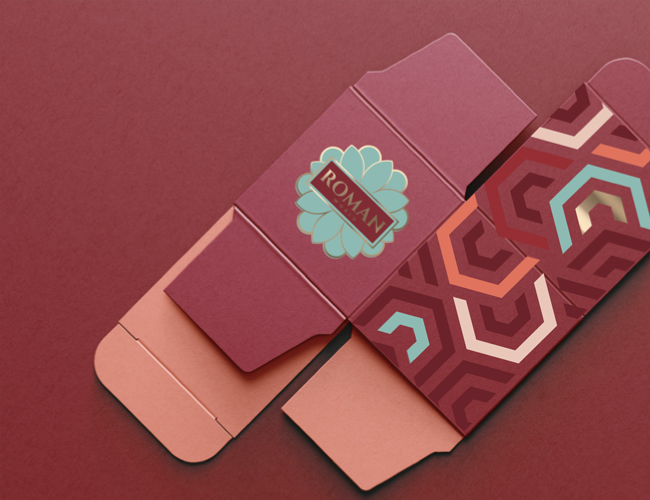 Surprise Your Loved Ones with a Custom-Made Dates Packaging Box
• Suitable for all occasions
Our special packages are ideal for offering dates for lavish events like weddings, graduation ceremonies, engagement parties, or traditional celebrations like Ramadan.
• A delicious gift
Our exclusive packages, when combined with a careful selection of dates, can be a delicious gift that will delight your loved ones.
• It never goes out of style
Date box is a traditional Middle Eastern gift, so they will always remain relevant no matter the age in which we live.
• Fully customizable
Our dates packages are fully customizable solutions that, through the materials and shapes used, have the potential to bring out your artistic vision.
• Elegant yet classic touch
The date packages offered by DIMPILL can provide that classic touch that we appreciate in the gifts offered and that nowadays is so hard to come by.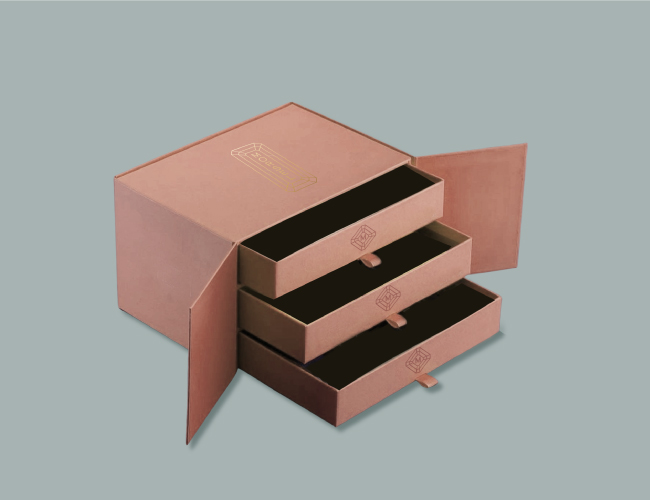 Boost Brand Visibility with Our Exclusively Designed Dates Gift Box
• Suitable for Corporate Events
Date box is an ideal gift for personal occasions and a perfect present to start a new business partnership.
• Token of Hospitality
Dates are a traditional symbol of hospitality in Middle Eastern culture, and customized packaging gifts can bring you a plus in the interactions aimed at increasing your reputation on the market.
• A Means to Support the National Economy
Being such a popular gift, dates also represent a mean to support local culture and boost national economy. Our team is composed of nationals with experience in dates gift package creation.
Our company's customizable dates packaging designs are perfect if you want to break out of the norm and make your name heard in your area of expertise.
A customized date box can help you strengthen your ties with your business partners which can translate into increased sales.
• It makes for a Beautiful Yet Traditional Corporate Gift
As a corporate gift, our packaging design services can make ideal and traditional presents that successfully blend middle eastern values with a modern way of looking at the future.
• Fully Customizable
The colors, materials, and shapes we use for every box with dates can be fully customized to represent the unique tastes of our precious clients.