01
Dimpill Team helped me build my brand image logo & communication tools . They are the best boutique Design ever in the region. I love their commitment, creativity and how they quickly understand and deliver your dreamed project. i can't imagine working without them.
02
As a printer, I have always enjoyed working with Dimpill on any project, be it as little as a business card or a whole series of catalogues. We spend time in coming up with a unique job every single time trying to give it a "wow" element for that extra first impression. From a client's perspective, I have recommended this boutique agency for clients who want something different, this is the best word to describe it. These ladies know how to give their jobs a real spark of positivity and beautiful vibes. Keep it up and stay wonderful!
03
Working with Dimpill to create a brand identity was a flawless and great experience. I was initially worried that the designers wouldn't "get me" or understand what I am trying to express but after one meeting, I was at ease and I could not be happier with the outcome. They have a can-do attitude, understand the latest market trends, have the right know-how and always go the extra mile to help. Working with them was dynamic, fun and a beautiful combination of creativity and professionalism. As an interior designer, I can very much relate to this.
04
A passionate team producing thoughtful and elegant results… efficiently, and most importantly, with outstanding customer service.
05
I have been a client of Dimpill boutique since the beginning of their journey. They have managed to surprise me and delight me every single time. They keep up with the trends yet make them their own while still being authentic and true to your identity.
06
Our experience with Dimpill has been truly exceptional, they are both professional and innovative. We worked with Dimpill on Yamama rebranding and it was a very successful project. Wishing you all the best, keep shining.
07
I have worked with Dimpill on many occasions. The most efficient, professional and passionate team ever! A joy to work with, and they always deliver the most creative work. Most importantly is they always work from the heart.
First Design Boutique in the Region
After its humble establishment in 2000 Dimpill proudly launched the first design boutique concept in the middle east in 2010, the place where you get a one-on-one service providing unique designs that portray the essence and individuality of your brand while meeting & exceeding your ideas.
At Dimpill Design Boutique, we know it takes more than outstanding designs to build user loyalty. We also recognize that surviving the fierce competition in the commercial arena today calls for wearing your branding "wow" belt, not just generating more sales than rivals.
Listening to our clients' visions and cherishing the deep emotional connection we have with them has motivated us to develop a pure brand indulging service line. These services include corporate identity, restaurant branding, interior design, packaging, web design, animations, social media content, publication designs, promotional design and individual branding such as profiles and portfolios for artists or product designers.
Our clients have an appreciation for design and we take pride in giving a bespoke one-on-one service in order to create unique designs that capture the essence and individuality of our client's projects, utilising traditional and new media to ensure that their ideas are met and exceeded.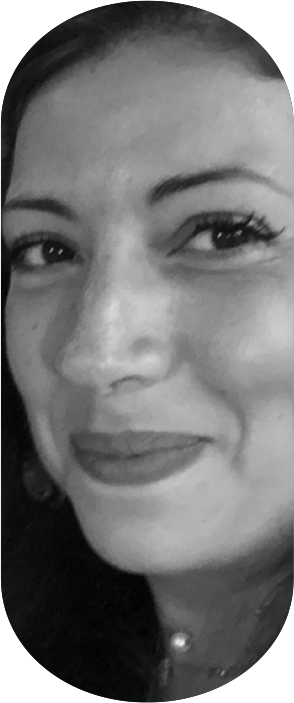 Leen Halwani
Founder / Creative Director / Branding Consultant
founded dimpill 20 years ago
Dania Kahwaji
Account Manager / Graphic Designer
8 years at dimpill
Nour Baz
Graphic Designer / Production Manager
13 years at dimpill
Sarah Katerji
Web Developer / Animator
5 years at dimpill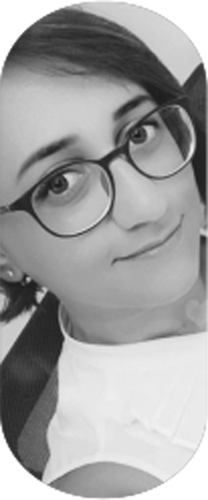 Halah Dammouri
Interior Architect / 3D artist
5 years at dimpill
Fuad Halwani
Script Writer / Videographer
Co-founder of dimpill
Ucef Srour
F&B Hospitality Partner (Melon Minds)
10 years partnership with Dimpill
Majed Fakhry
Digital Consultant / Partner (Melon Minds)
4 years partnership with Dimpill
Mounir Al Kouche
Technical Engineer
15 years at dimpill